Welcome to Chimney Star, the trusted source for top-notch air duct and chimney services in Round Rock. With CSIA-certification under our belts, we're committed to keeping your home safe, efficient, and cozy.
[brb_collection id="2309″]
Here are the services we offer in Round Rock, Texas:
Chimney Services
Sweeping Your Worries Away
Our certified technicians are seasoned in the art of chimney sweep. We remove the soot, clear the blockages, and eliminate built-up creosote, ensuring your chimney's safe operation and peak performance. A clean chimney is a safe chimney, and we're just a call away.
Repair & Restoration
Trust us with your chimney repairs. From resolving masonry issues to sealing cracks, from fixing liner problems to repairing crowns, we've got you covered! Our inspections are thorough, and our solutions are tailored to your needs.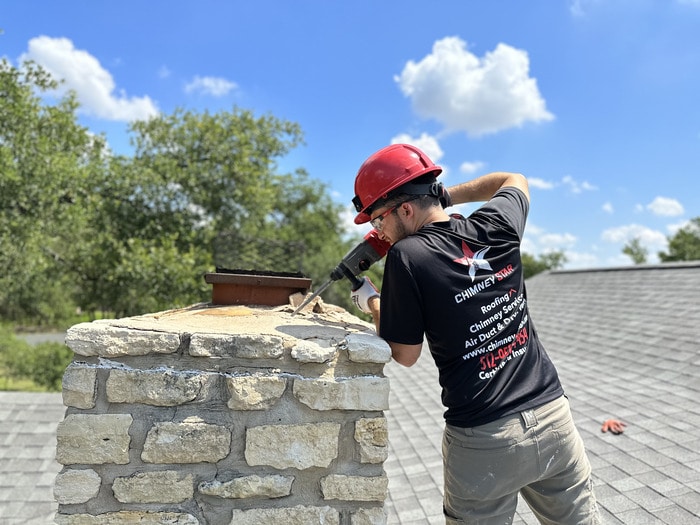 Fireplace Services
Comprehensive Cleaning
Fireplaces are the heart of a home, and our cleaning services ensure they remain a charming and inviting centerpiece. Kick back, relax, and enjoy the warmth—we'll handle the rest.
Reliable Repairs
Our team is skilled at conducting all sorts of fireplace repairs, be it a minor tweak or a major overhaul. We handle both wood and gas fireplace repairs.
Dryer Vent Services
Cleaning & Care
Our dryer vent cleaning services ensure your dryer works more efficiently, reduces potential fire hazards, and lasts longer. A clean vent means a safer home, and you can trust us to get the job done perfectly.
Vent Repairs
Our expertise doesn't stop at cleaning. We can skillfully repair your dryer vent system, enhancing its performance and longevity.
>> Learn more about our Dryer Vent Cleaning Services in Round Rock.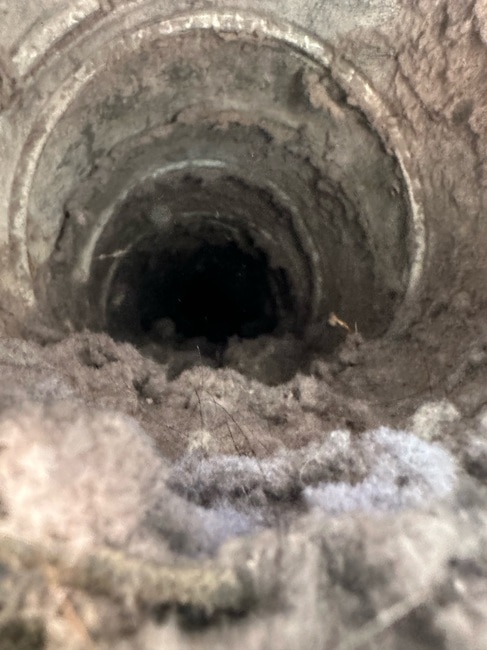 Air Duct Services
All-round Cleaning Services
We provide a comprehensive suite of air duct services. Whether it's a detailed inspection, precise sealing, or a deep clean, we ensure your air ducts are at their best shape.
Advanced Services & Repair
From professional duct sealing to complete installation, we've got you. We also offer commercial duct cleaning, mold remediation, duct restoration, and even install UV lights and electrostatic filters for better air quality and system efficiency.
>> Learn more about our Air Duct Cleaning Services in Round Rock.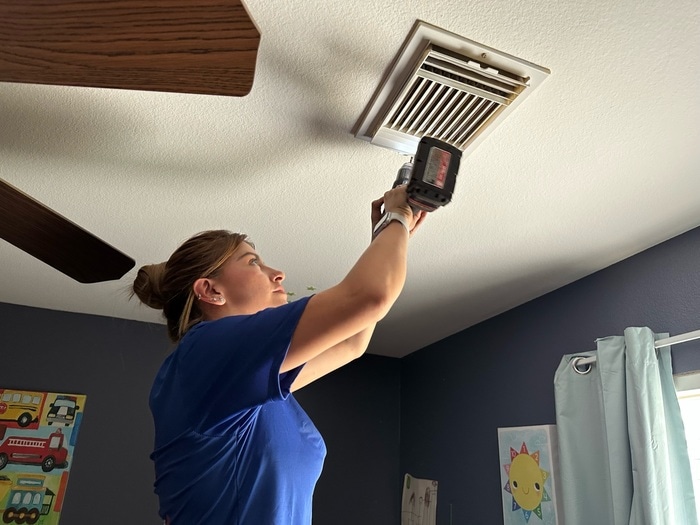 Why Chimney Star?
Choose us for our commitment to delivering exceptional service and value. Let us keep your home safe, clean, and cozy.
Get in Touch
Ready to experience the Chimney Star difference? Call us today at 512-952-7454 to schedule your service or to get more information. We're here to help!