Is your dryer taking longer than usual to dry clothes? It might be time for a dryer vent cleaning!
Contact us today to schedule an appointment!
Why Pick Chimney-Star for Dryer Vent Cleaning?
Our Customer Testimonials ⭐⭐⭐⭐⭐
Our client feedback demonstrates our commitment to consistently delivering exceptional service and satisfaction for all your dryer vent cleaning requirements.
[brb_collection id="2309″]
Our Skilled Professionals
Our team of experienced technicians is dedicated to offering comprehensive and efficient dryer vent cleaning for your home.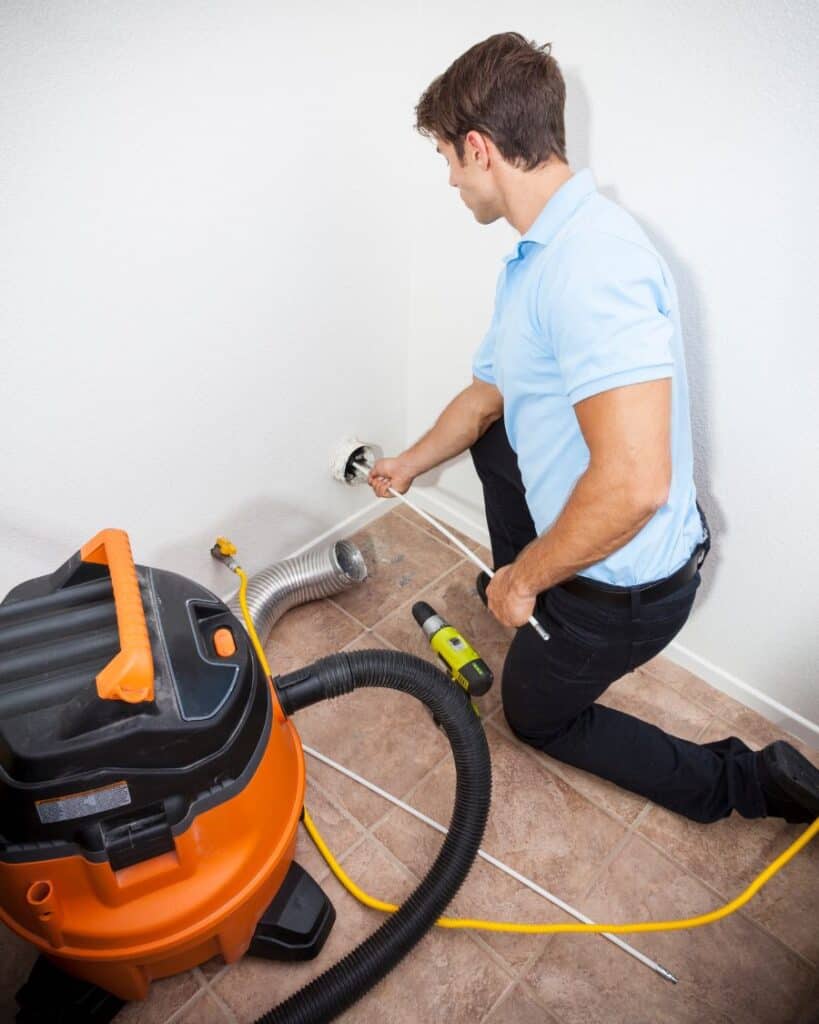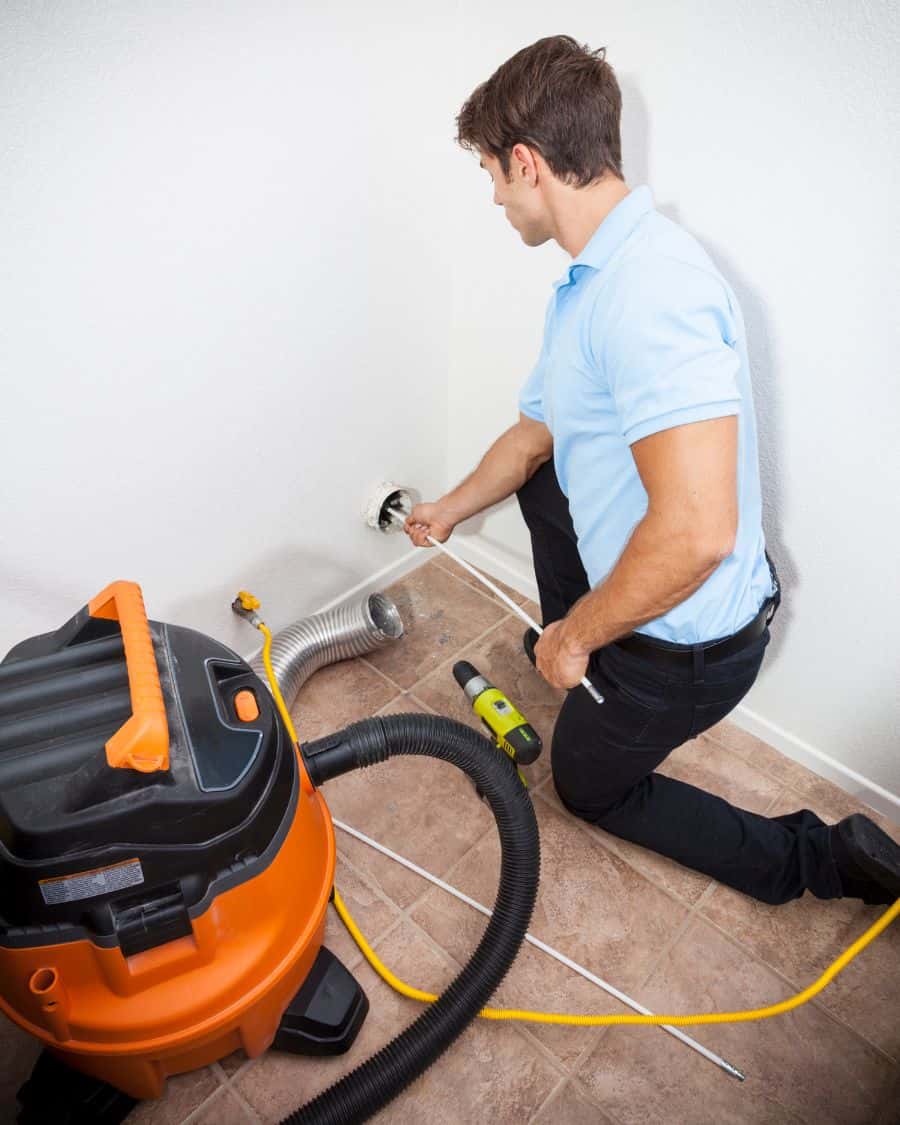 Our Core Principles
At Chimney-Star, we emphasize quality service, honest communication, and treating our customers with respect, making us a preferred choice for dryer vent cleaning.
Budget-Friendly Pricing
We offer competitive rates without compromising the quality of our dryer vent cleaning services, ensuring you get the best value for your money.
Efficient Service
Our proficient team works swiftly to complete your dryer vent cleaning, reducing any disruptions to your daily schedule.
Satisfaction Guaranteed
We are devoted to customer satisfaction, and we stand by our work. If you're not completely happy with our service, we'll make it right.
A Clean Home Included!
After thoroughly cleaning your dryer vent, we'll ensure your home is left neat and tidy!
Round Rock's Premier Dryer Vent Cleaning Service
A well-maintained dryer vent is essential for your home's safety and energy conservation. Our professional service ensures that your dryer vent is clean, functioning correctly, and adheres to safety standards.
At Chimney-Star, we offer a wide range of dryer vent cleaning services in Austin and surrounding areas, to meet your needs, making us the top choice in Round Rock for dryer vent care, from cleaning to repair, and everything in between!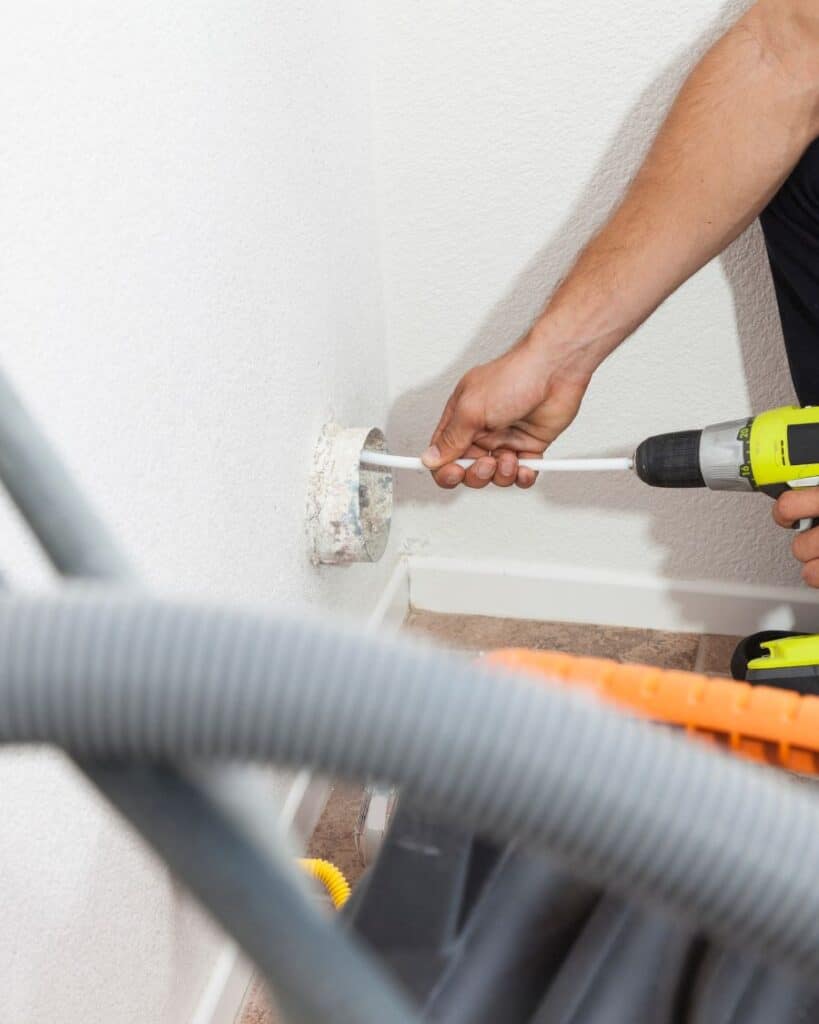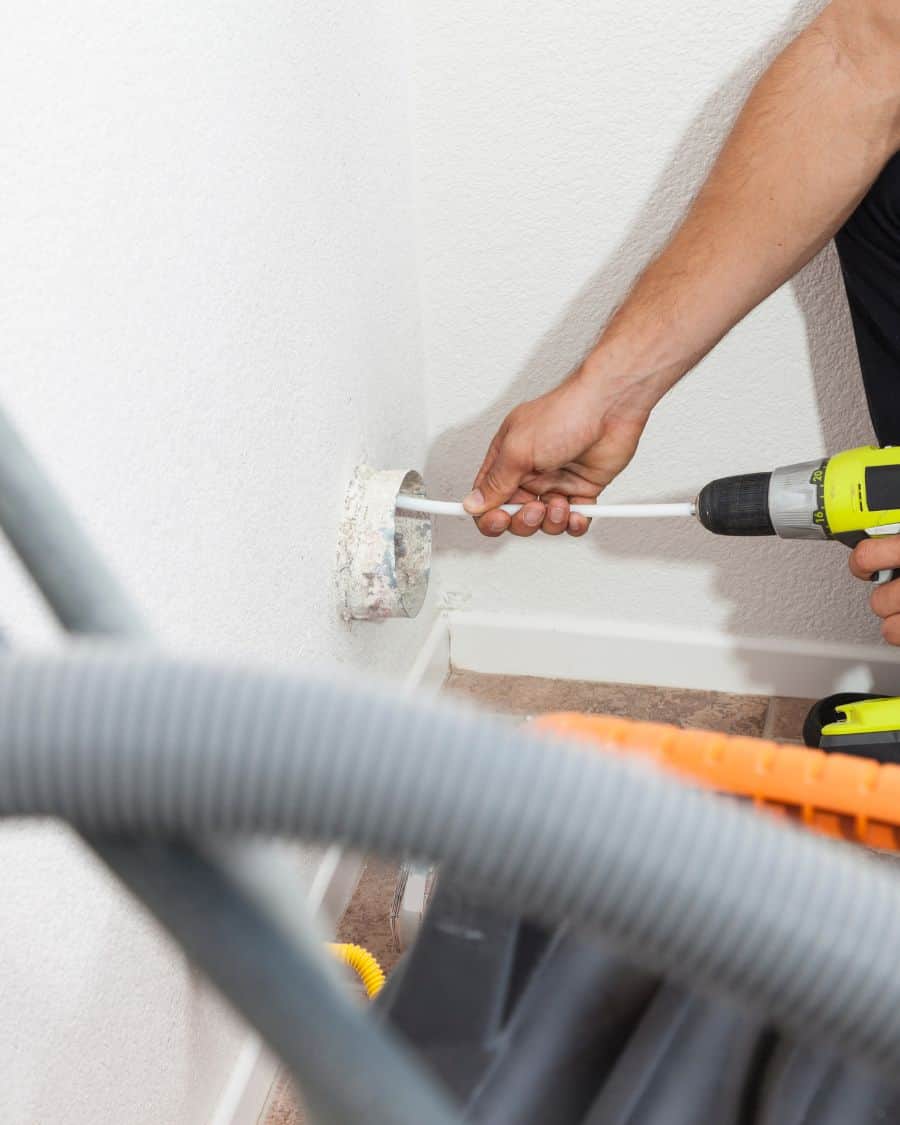 Our Comprehensive Dryer Vent Services:
Dryer Vent Inspection
Our dryer vent inspection service detects any problems, blockages, or damage in your dryer vent system, ensuring optimal performance and safety.
Dryer Vent Cleaning
Our expert dryer vent cleaning service removes lint, debris, and other obstructions, enhancing your dryer's efficiency and lowering the risk of fire.
Dryer Vent Repair
If your dryer vent is damaged, our skilled team can provide dryer vent repair services to fix any issues and restore your vent system to proper working condition.
Dryer Vent Installation
Need a new dryer vent system? We offer professional dryer vent installation services, ensuring that your new vent is properly installed and safe for use.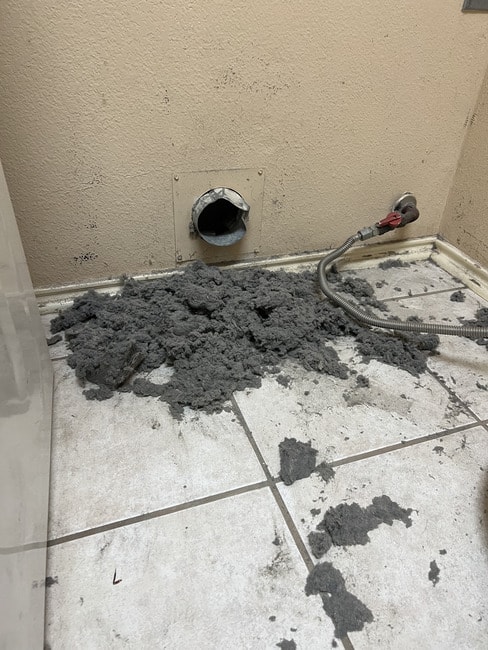 Common Dryer Vent Repairs in Round Rock, Texas
There are several dryer vent repairs that we frequently encountered in Round Rock:
#1 Blocked dryer vent screen
The screen helps prevent animals and debris from entering the vent. If the screen is damaged or too small, it will obstruct your dryer vent.
Solution – Replace the screen with an approved dryer vent screen.
#2 Dryer vent with multiple internal turns
This issue is common in areas where builders focused on rapid construction without considering the long-term implications of the dryer vent design.
Solution – Dryer Vent Rerouting, After inspecting the attic and the house, we will recommend the most efficient dryer vent route to avoid complications and potential fire hazards.
#3 Birds nest inside the dryer vent
It's common for birds or insects to build nests inside vents since builders did not install dryer vent covers in the past to prevent animals from nesting inside the dryer duct.
Solution – We will carefully remove the nest, clean the vent of debris, professionally clean the entire dryer vent duct, and install a new dryer vent cover to prevent future clogging.
Round Rock Dryer Vent Cleaning FAQ
How long does dryer vent cleaning take?
How do I know if my dryer vent needs cleaning?
Here are a couple of signs that your dryer vent may need cleaning:
– Clothes taking longer to dry than usual.
– The dryer feels hot to the touch during or after use.
– A burning smell when the dryer is running.
– An accumulation of lint around the vent outlet.
If you notice any of these signs, it's a good idea to schedule a dryer vent cleaning.
How much does dryer vent cleaning cost?
The cost of dryer vent cleaning can vary depending on factors such as the length and complexity of the vent system, as well as the condition of the dryer. On average, you can expect to pay between $100 and $200 for a professional dryer vent cleaning.
For more accurate pricing, please contact us.
Book Your 5-Star Dryer Vent Cleaning in Round Rock Today
Clogged vents can lead to fire hazards, increased energy costs, and appliance damage. By scheduling routine professional dryer vent cleanings, you'll maintain a functional dryer and a safe home.
Book our expert dryer vent cleaning services in Round Rock for a secure and energy-efficient home!