We all know that clean air is vital, right? It's a no-brainer. But when was the last time you considered the cleanliness of the air flowing through your air ducts? It's something that can easily slip our minds, but maintaining clean air ducts is a crucial part of ensuring the air we breathe at home is as clean and healthy as possible.
And that's where we come in, offering top-notch air duct cleaning services right here in Round Rock!
[brb_collection id="2309″]
Our Services
From air duct inspection to thorough air duct cleaning, sealing, and repair, we cover it all!
Contact us today to know more!
Why Choose Us
You might be asking, "Why should I choose Chimney Star for air duct cleaning in Round Rock?" That's a great question. Well, for starters, we know Round Rock like the back of our hand. We're familiar with the specific environmental conditions in the area, the kind of dust and allergens your air ducts are up against, and the best methods to tackle them. We don't just clean your air ducts; we wage a war on the dust and allergens that threaten the air quality in your home.
But that's not all. We're also deeply committed to ensuring our customers are completely satisfied with our service. After all, your satisfaction is our success. We pride ourselves on offering friendly, professional service every time. And we won't rest until you're breathing cleaner, fresher air.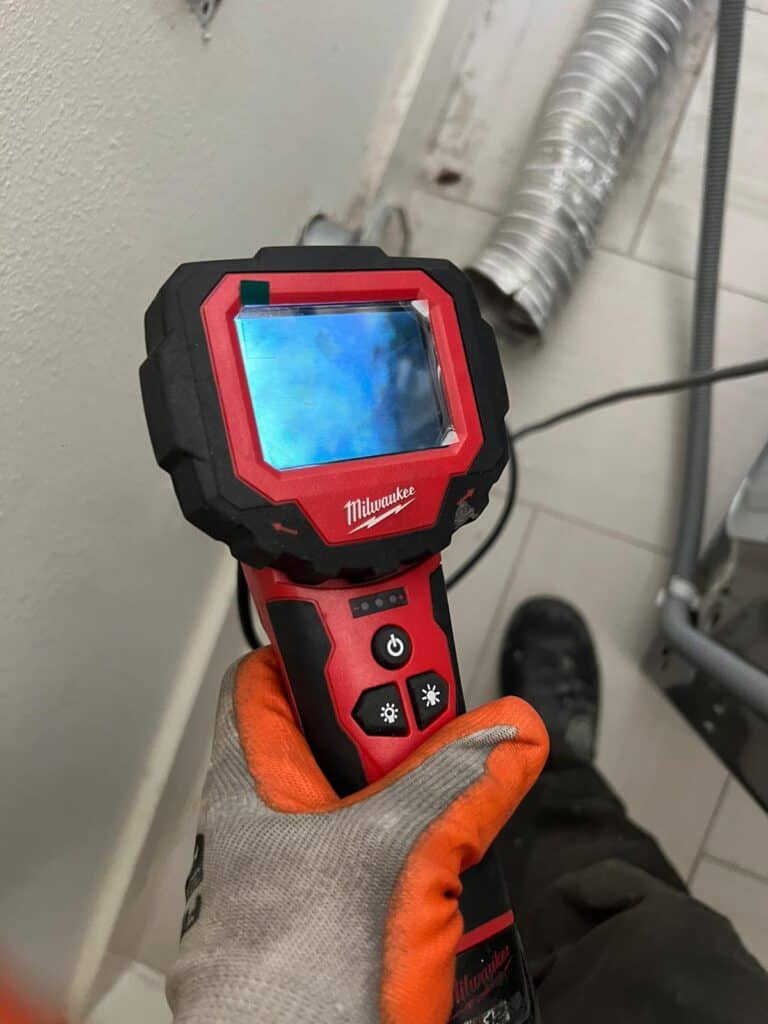 Our Cleaning Process
Let's talk a bit about our process. It's pretty straightforward. When we arrive, we start by inspecting your air duct system. We assess the scope of the cleaning required, and then we get down to business.
We use specialized tools designed to effectively and efficiently clean air ducts. We carefully dislodge and remove all the dirt, dust, and other pesky particles lurking in your ducts, leaving them fresh and clean. And the best part? We do it all without creating a mess in your home.
We understand that inviting us into your home means trusting us to respect your space, and we take that responsibility seriously. We ensure all the dust and debris we remove from your ducts is carefully contained and properly disposed of. We won't leave any mess behind – that's our promise to you.
Got Questions? We've Got Answers.
We know you might have a few questions about air duct cleaning. And we're here to answer them.
Does air duct cleaning make a mess? 
The short answer is no. We use special equipment that effectively catches all the debris we remove from your ducts. This means the dust and debris don't end up on your floors or furniture. You won't have to worry about cleaning up after us; we take care of it all.
How should I prepare for air duct cleaning?
The answer to that is simple: you hardly need to do anything. All we need from you is clear access to your HVAC system. You don't need to move furniture or make special arrangements. We'll work around your space and take care of everything else. Our goal is to ensure we don't disturb your day more than necessary. After all, we're here to make your life easier, not harder.
However, if you do like to make preparations, we recommend you read our blog post on how to prepare for air duct cleaning
Ready to Breathe Easy?
So, are you ready to take a deep breath of fresh, clean air in your own home? Don't wait! Reach out to Chimney Star today to schedule your air duct cleaning in Round Rock. We're looking forward to making your home a healthier place to live!