Welcome to Chimney-Star! We're your local team for professional chimney sweep, air duct cleaning, and dryer vent services in Georgetown. Let's talk about how we can help maintain your home, ensuring your safety and comfort.
[brb_collection id="2309″]
Our Services in Georgetown, Texas
Chimney Sweep Services
Your chimney is more than a fireplace accessory; it's a key part of your home's safety. Regular cleaning prevents creosote build-up and reduces fire risk. Our comprehensive chimney sweep service ensures your chimney functions efficiently, improving your home's air quality and your peace of mind.
We also offer comprehensive chimney repair services to accommodate any issue that may come up.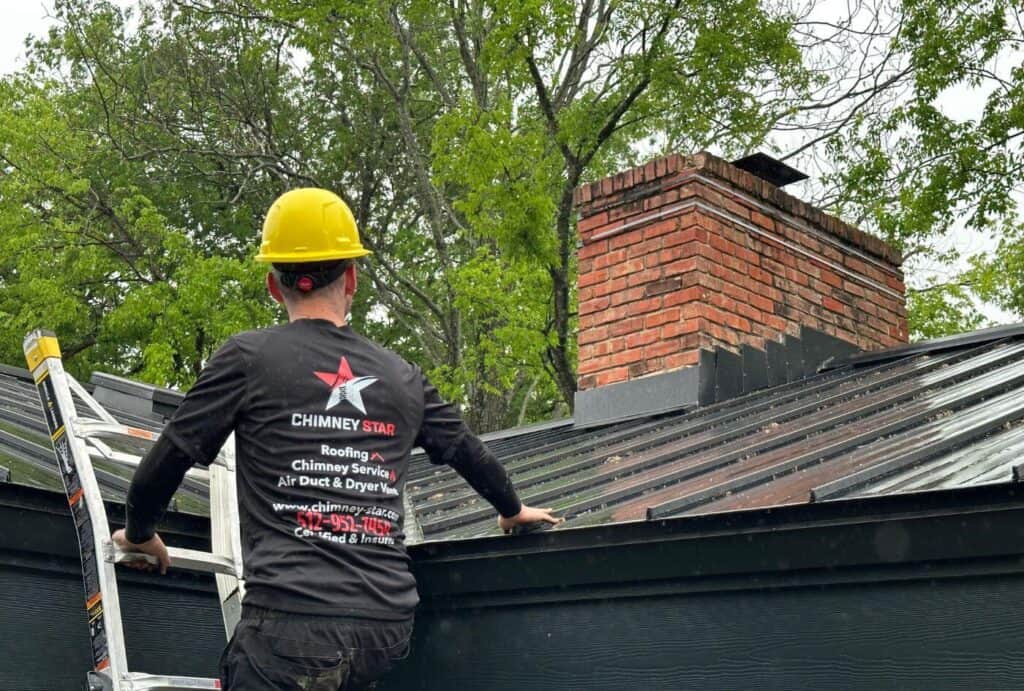 Air Duct Cleaning Services
Air ducts can accumulate dust, pollen, and other contaminants over time. This can affect your indoor air quality and your HVAC system's efficiency. We use specialized equipment to thoroughly clean your air ducts, helping to enhance your home's air quality and energy efficiency. And when we're done, we leave your home clean and tidy!
We also offer duct repair services to accommodate any issue that may come up.
>> Learn more about our Air Duct Cleaning services in Georgetown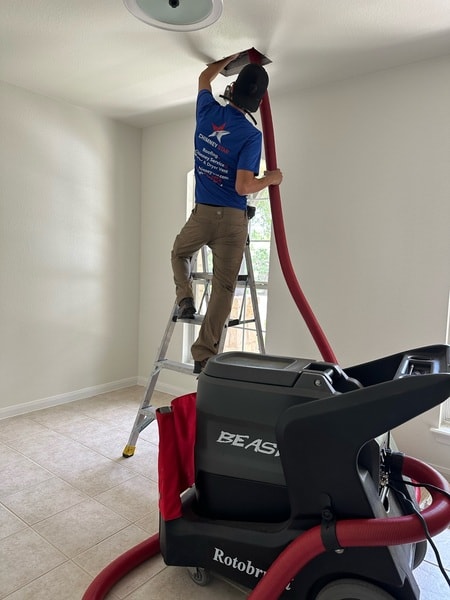 Dryer Vent Cleaning Services
An obstructed dryer vent is a serious fire hazard (and can also reduce your dryer's efficiency). Our team will clean your dryer vent and remove lint and debris to promote safer operation.
>> Learn more about our Dryer Vent Cleaning Services in Georgetown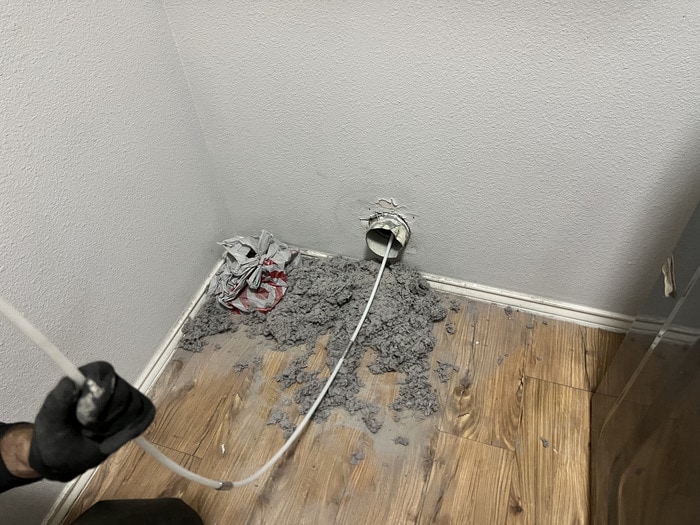 Why Choose Chimney Star for home services in Georgetown?
At Chimney Star, we're not just service providers; we're your neighbors. Our team brings years of experience, technical skills, and a deep commitment to customer satisfaction.
Here's why we believe we're the right fit for your needs:
Experience & Skills: Our team is a blend of seasoned professionals and skilled technicians.
High Safety Standards: Your safety is our #1 priority. We adhere to strict safety standards.
Modern Equipment: We invest in the latest tools and technology to provide you with the most thorough and efficient service.
Quality Service: We're known for our quality of work. Whether it's a routine check or an extensive clean-up, we deliver top-notch results every time.
Commitment to Customer Satisfaction: Our job isn't done until you're completely satisfied. We're committed to meeting and exceeding your expectations.
Trustworthiness: We've built a reputation for being reliable and consistent in our service delivery. When we promise, we deliver.
Trust us to take care of your chimney, air duct, and dryer vent cleaning needs with diligence and care!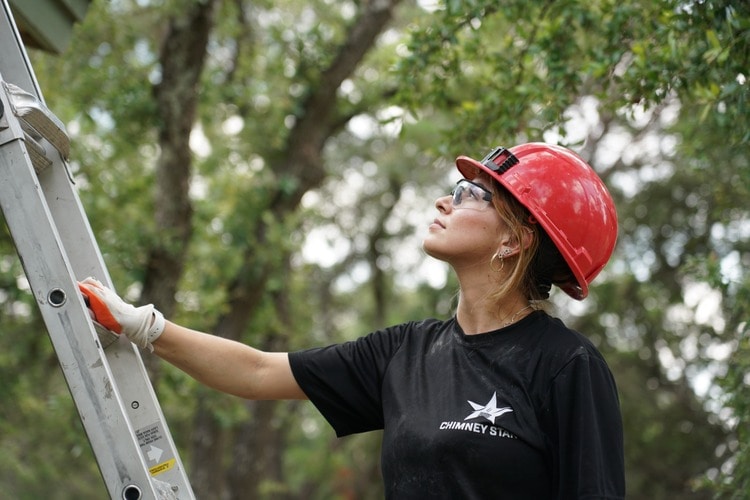 Get in Touch!
If you have questions or wish to schedule a service, we're here to assist. Call us at 512-952-7454, and we'll be happy to answer your questions! Your home's cleanliness and safety are our top priority.
We are proud to deliver more than just home services; we offer peace of mind. Let us help you maintain a safe, efficient home in Georgetown, Texas!