Austin, Texas, is a captivating city that effortlessly blends history, culture, and natural beauty. From its picturesque landscapes to its lively music scene, Austin offers a plethora of attractions that make it a must-visit destination.
Also, its known for its breathtaking natural beauty, and diverse culture, is a city that captivates both residents and visitors alike. Nestled in the heart of the Lone Star State, Austin offers a unique blend of urban sophistication and a laid-back atmosphere that attracts people from all walks of life. Alongside its rich cultural offerings, Austin is also home to a range of essential services catering to the needs of its residents, including chimney sweep, chimney repair, and chimney leak repair.
Welcome to Chimney Star, your go-to CSIA-certified experts for air duct and chimney sweep services in Austin. Our priority? Keeping your home safe, efficient, and cozy.
Here's what we do:
Expert Chimney Solutions
We bring you top-notch chimney services that ensure safety and efficiency:
Chimney Sweeping
Our certified technicians expertly clear away soot, remove blockages, and eliminate built-up creosote. Your chimney's safe operation and peak performance are our mission.
>> Learn more about our Chimney Sweep Service in Austin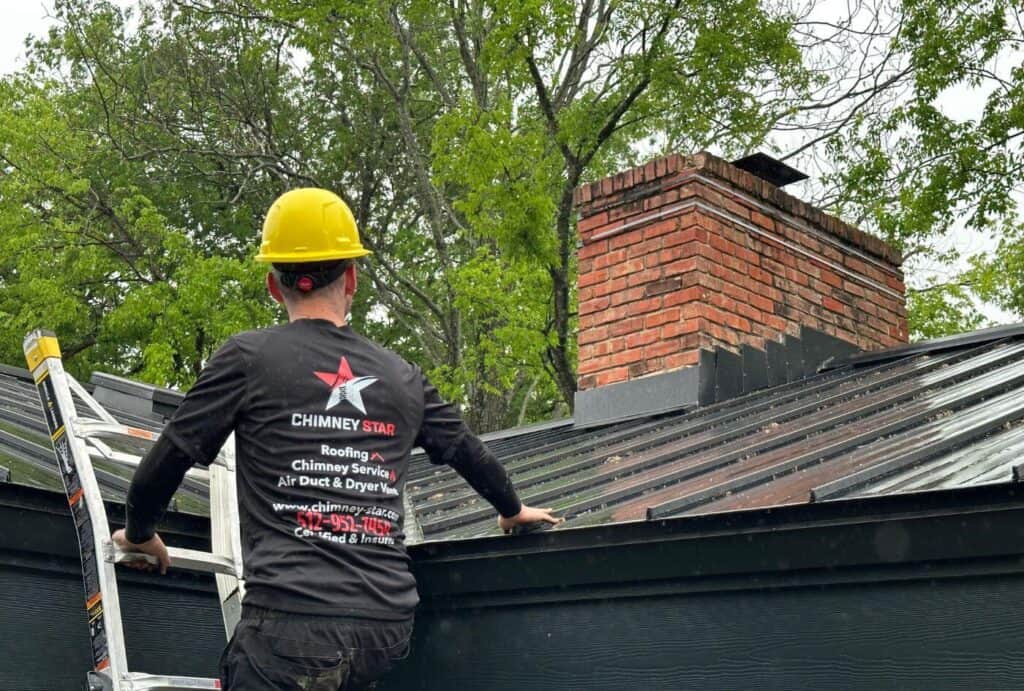 Chimney Repair
Trust in our thorough inspections and customized solutions to handle all your chimney repair needs, from masonry to liner issues, crown failure, and more.
>> Learn more about our Chimney Repair Service in Austin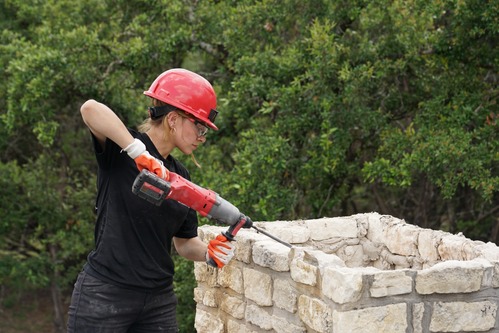 Fireplace Maintenance and Repair
Your fireplace deserves special attention, and we're here to provide it:
Fireplace Cleaning
We offer comprehensive cleaning services to keep your fireplace inviting and warm. You enjoy the comfort; we handle the work.
>> Learn more about our Fireplace Cleaning Service in Austin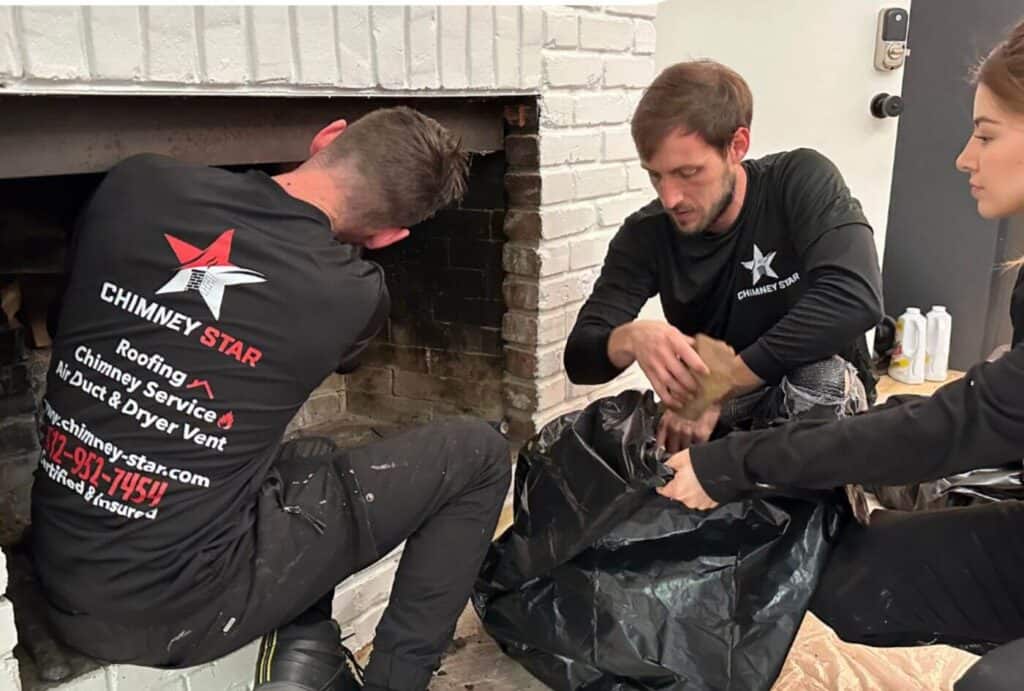 Fireplace Repair
Got fireplace problems? We're trained to address all types of fireplace repairs, minor and major alike.
Comprehensive Dryer Vent Services
We provide complete care for your dryer vents:
Dryer Vent Cleaning
Improve your dryer's efficiency, reduce fire hazards, and extend its lifespan with our professional cleaning services.
>> Learn more about our Dryer Vent Cleaning Service in Austin
Dryer Vent Repair
We don't just clean – we're also proficient in repairing your dryer vent system for optimal performance.
>> Learn more about our Dryer Vent Repair Service in Austin
Professional Air Duct Care
Experience quality and efficiency with our air duct services:
Air Duct Cleaning
Inspection, repair, sealing, and cleaning – our air duct cleaning services are all-encompassing, aiming to keep your ducts functional and well-maintained.
>> Learn more about our Air Duct Cleaning Service in Austin
Air Duct Check-ups and Installation
From routine check-ups to complete installations, we've got your air duct system covered. Plus, we offer mold remediation and duct restoration for comprehensive care.
Enhanced Air Quality Services
For those seeking improved air quality and system efficiency, we provide installation of UV lights and electrostatic filters. Say hello to cleaner, fresher indoor air.
Choose Chimney Star For Your Home!
Why choose us? Because we're committed to superior service, safety, and value. We're dedicated to improving your home's air quality, reducing allergens and bacteria, and ensuring the safe operation of your chimney, fireplace, dryer vent, and air ducts.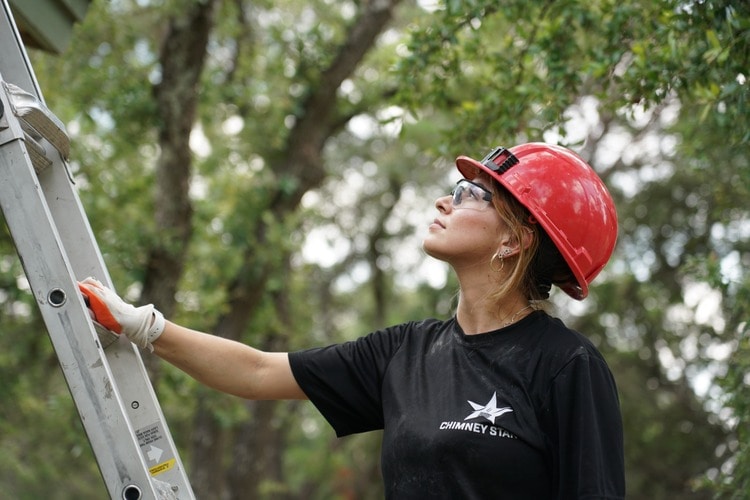 Ready to schedule a service or need more information? Contact us today – we're here for you!