Welcome to Chimney Star – We're proud to offer 5-star air duct cleaning services in Cedar Park! We're here to ensure you and your loved ones breathe cleaner, healthier air in the comfort of your home.
Contact us today to get a quote!
[brb_collection id="2309″]
About Us
We are a team of skilled professionals, and our passion is creating healthier living environments. We specialize in air duct cleaning, serving the Cedar Park community with pride and commitment. We understand the unique challenges of the local climate and have designed our services to effectively meet these needs.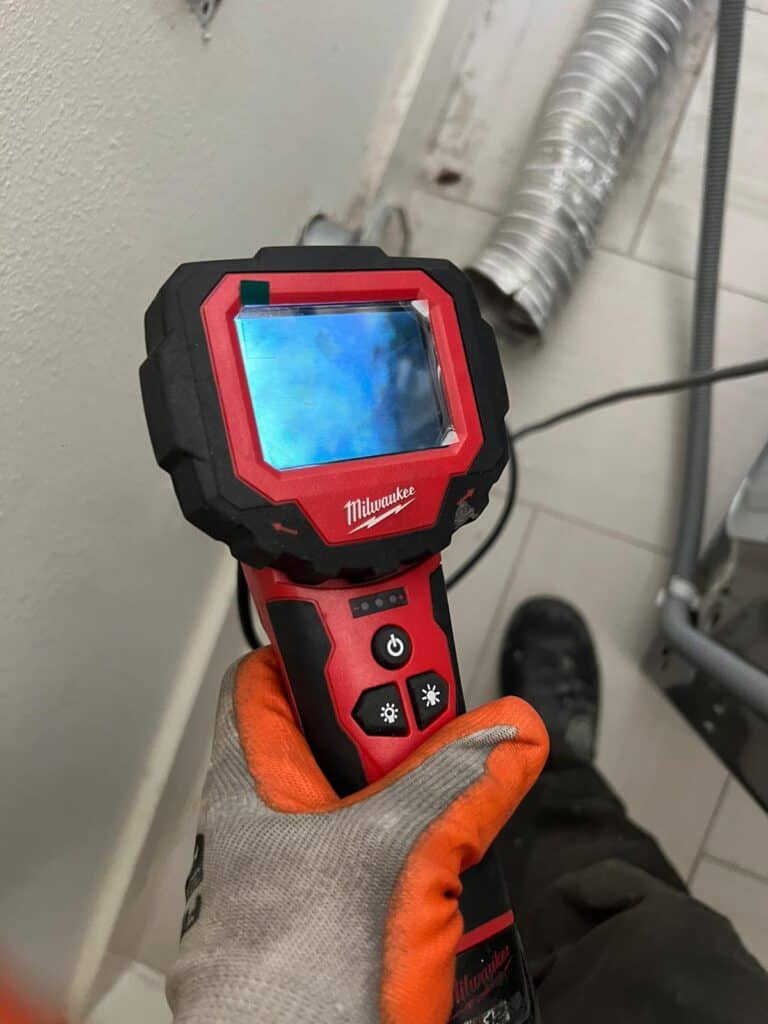 Our Air Duct Cleaning Services
At Chimney Star, we offer a comprehensive range of services tailored to all your air duct cleaning requirements. Here's what our service entails:
Duct Inspection
We start with a meticulous inspection of your air duct system. This helps us understand the type and extent of contamination we're dealing with.
Deep Cleaning
Using cutting-edge equipment, we carefully dislodge and remove dust, debris, and other contaminants that have accumulated in your air ducts. We focus on thoroughness and effectiveness, leaving your ducts as clean as possible.
System Sanitization
After cleaning, we offer optional sanitization services. This helps eliminate any remaining bacteria and mold spores, providing an added layer of cleanliness and safety.
Why Choose Chimney Star
Selecting an air duct cleaning service is an important decision. We want to make that choice easy for you. Here's why you should select Chimney Star for air duct cleaning in Cedar Park:

Local Expertise: Our deep understanding of Cedar Park's unique environmental conditions allows us to deliver customized services that effectively combat the specific challenges your air ducts face.
Quality Service: We are passionate about providing not just good, but outstanding service. We go above and beyond to ensure our customers are satisfied with every aspect of our work.
Comprehensive Approach: We view air duct cleaning as a key component in improving your home's overall indoor air quality. Our comprehensive approach covers every aspect of air duct cleaning to ensure the best possible results.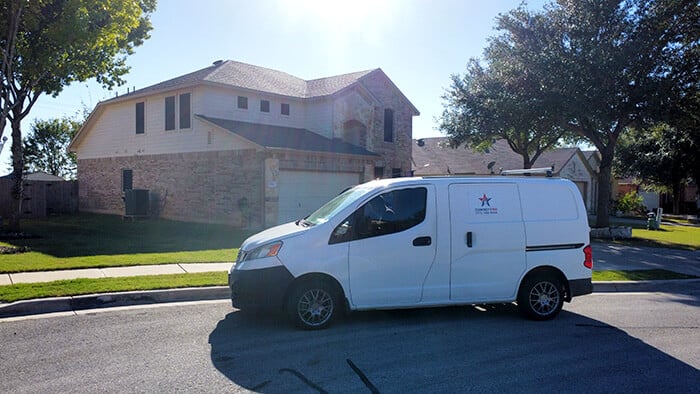 Air Duct Cleaning Cedar Park FAQs
What can I expect during an air duct cleaning appointment? 
During the appointment, our technicians will inspect your air ducts, use specialized equipment to remove dust and debris, and optionally sanitize the system. They'll also respect your home and aim to work as efficiently as possible.
Are your cleaning products safe for pets and children? 
Absolutely. We prioritize the safety of all members of your household. All of our cleaning products are non-toxic and safe for both pets and children.
What are the signs that my air ducts need cleaning? 
Some signs include dust being blown out of air vents, unexplained allergies, and an increase in your energy bills.
Can I stay at home during the cleaning process? 
What is the best time of year to clean my air ducts? 
Air ducts can be cleaned any time of the year. However, many people prefer to have it done during the spring or fall, before the heavy use of HVAC systems in summer and winter.
Will air duct cleaning reduce my energy costs? 
It can. Clean air ducts can improve the efficiency of your HVAC system, which can potentially lower your energy bills.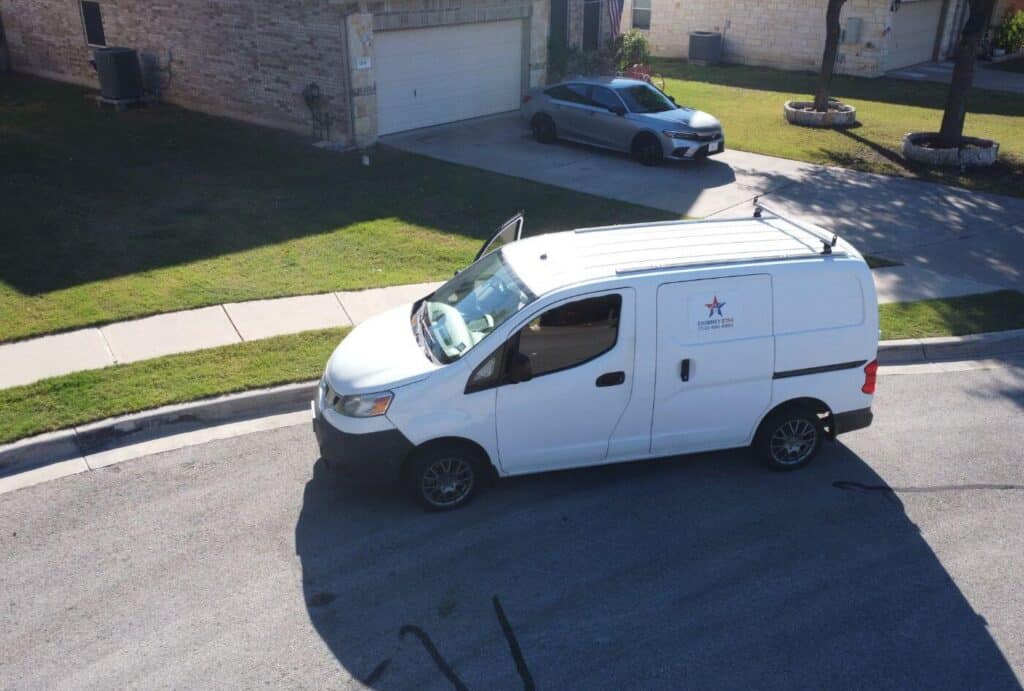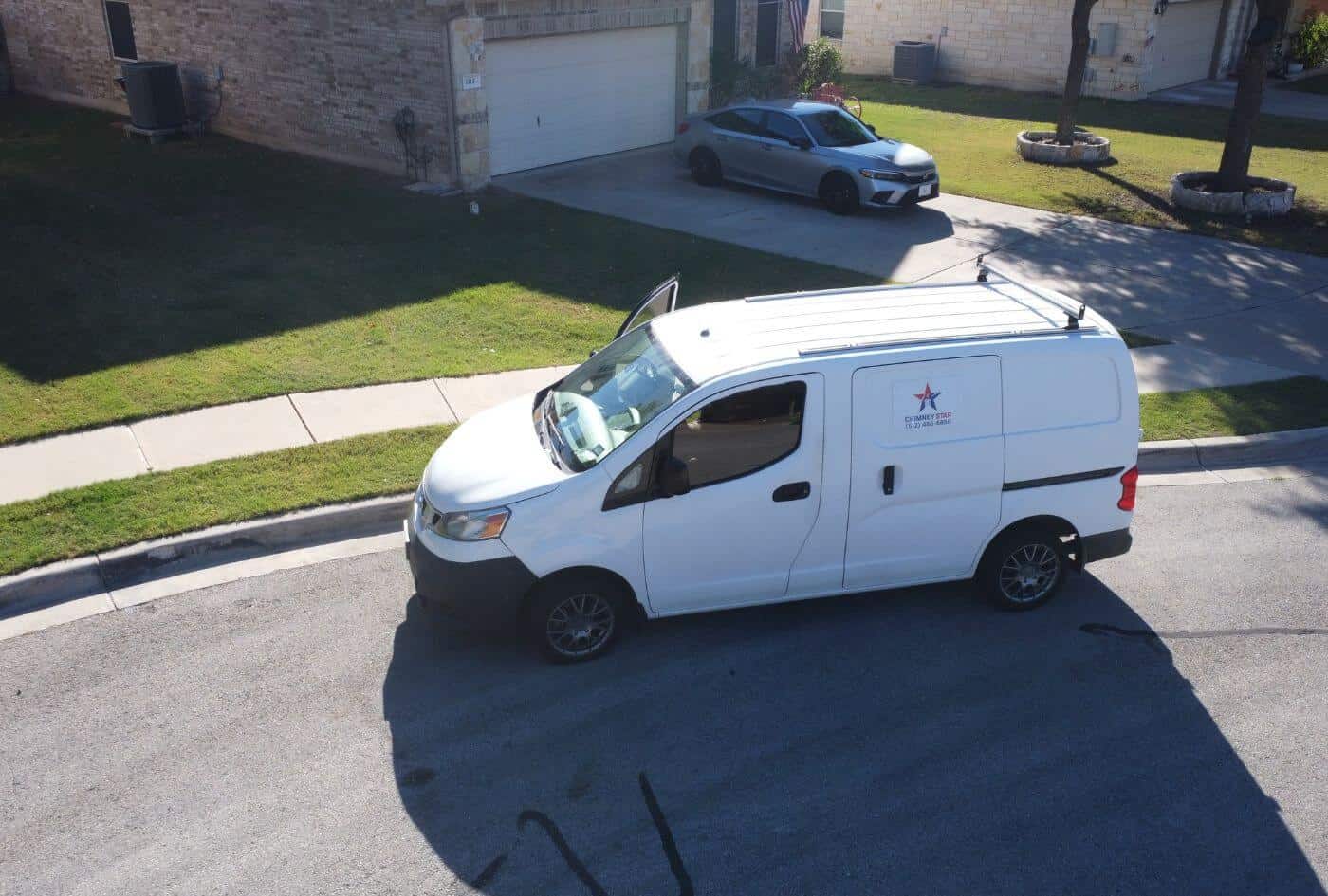 Our Commitment to 5-Star Service
At Chimney Star, we're not just about providing air duct cleaning services; we're about delivering a 5-star experience to every customer, every time.  ⭐⭐⭐⭐⭐
We believe in going the extra mile, in paying attention to the small details, and in treating your home like it's our own. When we say 5-star service, we mean a commitment to excellence, to courtesy, and to a job well done. It means leaving your home MUCH cleaner and healthier than we found it, and ensuring you're satisfied with the work we've done.
The Importance of Regular Air Duct Cleaning in Cedar Park
We cannot overstate the importance of regular air duct cleaning in Cedar Park. It's not just about keeping your home clean; it's about ensuring the air you breathe is clean and healthy too. Regular air duct cleaning can help reduce allergens and pollutants in your home, improve the efficiency of your HVAC system, and even help you save on energy costs in the long run. And, of course, it can also help extend the life of your HVAC system, saving you money on potential repairs or replacements.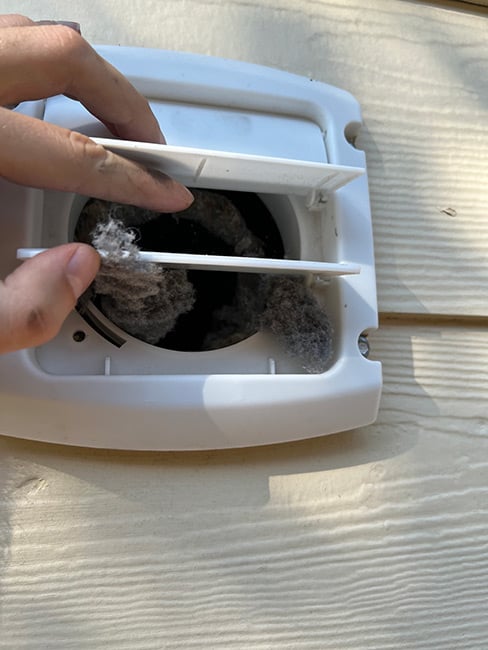 Getting Started with Chimney Star
Getting started with us is easy. Simply give us a call or book online!
Our friendly team will guide you through the process, answer any questions you may have, and arrange a time that works best for you. When it comes to air duct cleaning in Cedar Park, we want to make the process as straightforward and stress-free as possible.
Let's Get Your Ducts Clean & Tidy!
Ready to experience the difference that our 5-star air duct cleaning service can make in your home? Don't hesitate to reach out to us. Whether you have more questions, or you're ready to schedule a service, we're here to help. Give us a call at 512-952-7454 today! We can't wait to help you breathe easier in your own home.