Virtual Chimney
Inspection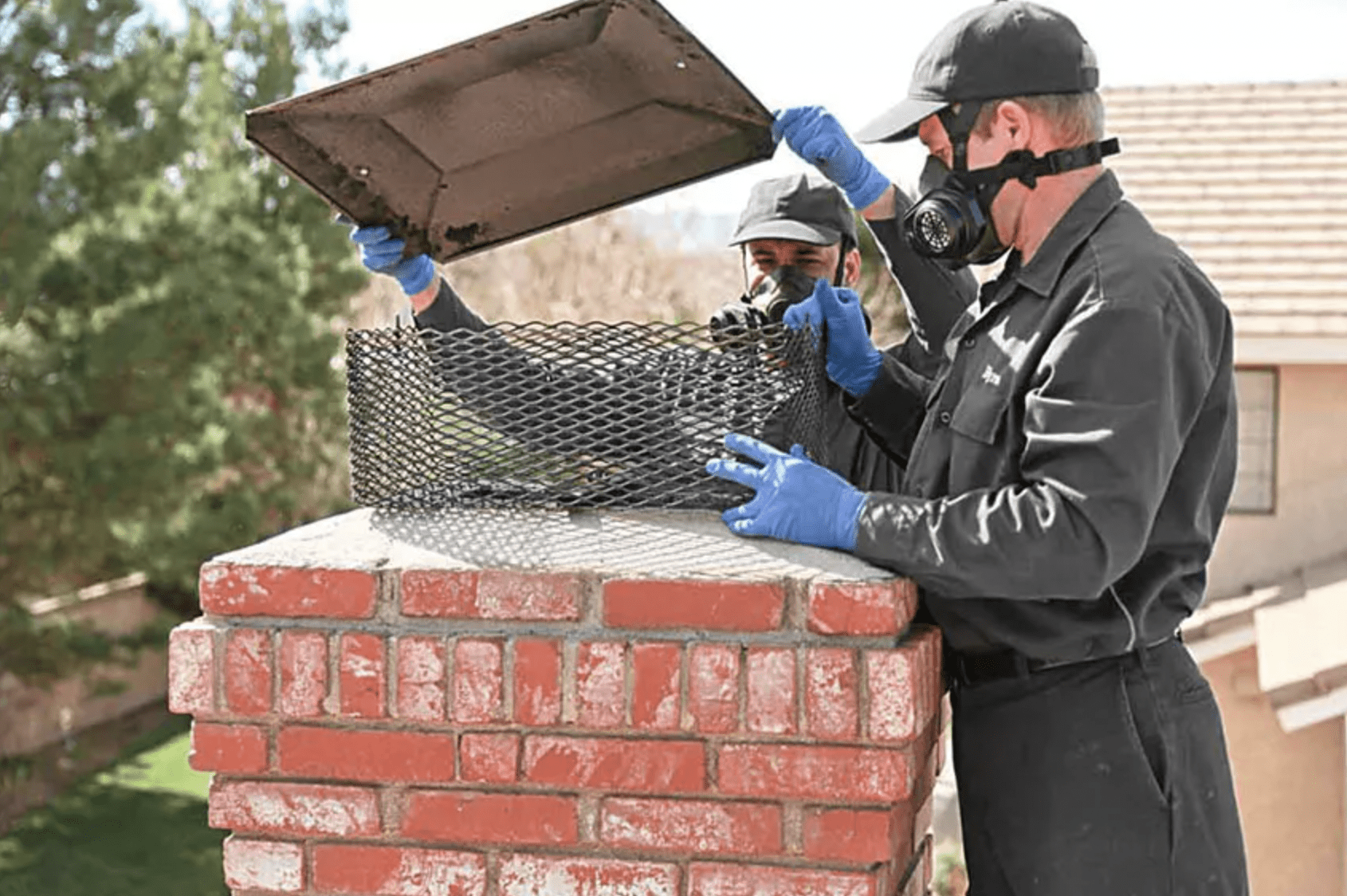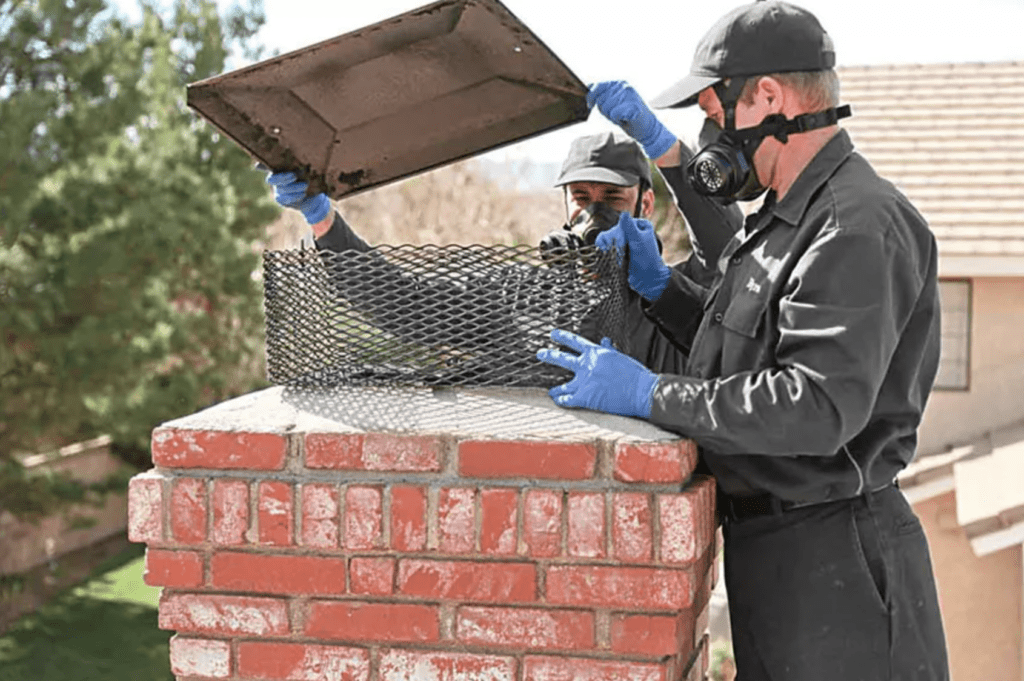 Need Help Identifying your Chimney/Fireplace Problem?
EASY TO DO • SAVES TIME • SAVES MONEY
Don't just take our word for it
"Wow, that virtual chimney thing was a life-saver. they were able to identify big amount of flammable creosote in my chimney – yikes! Imagine if I missed that. This tool saved my family from a potential fire."
"can't express how grateful I am for the online virtual chimney inspection tool. I've always worried about the condition of my chimney, wether its safe to use or not, but this tool not only saved me a hefty repair bill but also saved my family from the potential nightmare of a chimney fire."
"I had issues with smoke coming back into the house, I was able to understand the source of the problem and received an estimate the same day, Fixing it wasn't hard or expensive"
Take photos that include the entire chimney, Top to Bottom & close up photo of the condition of the chimney exterior (Brick or Siding).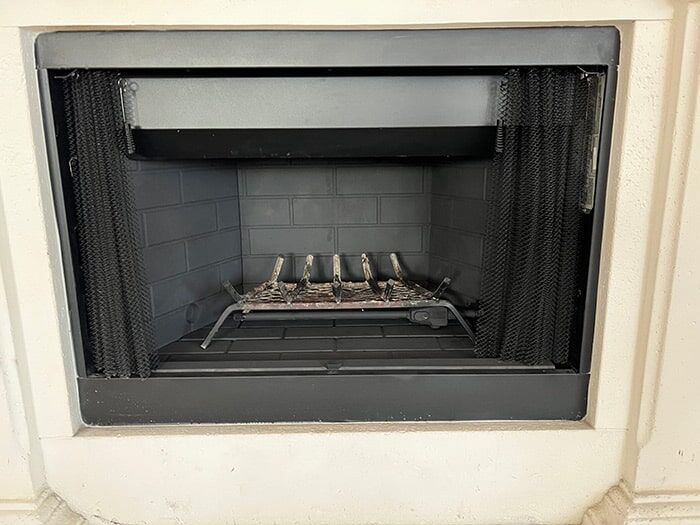 Take a photo that includes the entire fireplace area. Then take a photo of the Firebox (inside walls of fireplace burning area)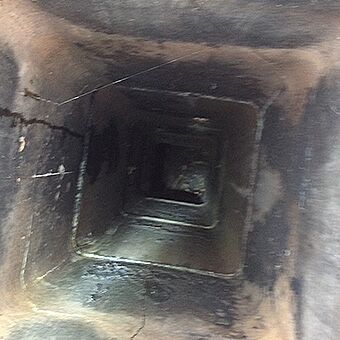 If possible take a photo up the Chimney Flue from inside the Firebox. Feel free to add additional photos of areas that requires attention.
Get help in Less then 60 seconds
*Please allow 1-2 minutes after submitting the form for the photos to be uploaded.
we will review your chimney and prepare your virtual assessment / Estimate within 24-48 Hours
*A virtual chimney Inspection does not equal or replace an in-person Inspection.